MENTAL ILLNESS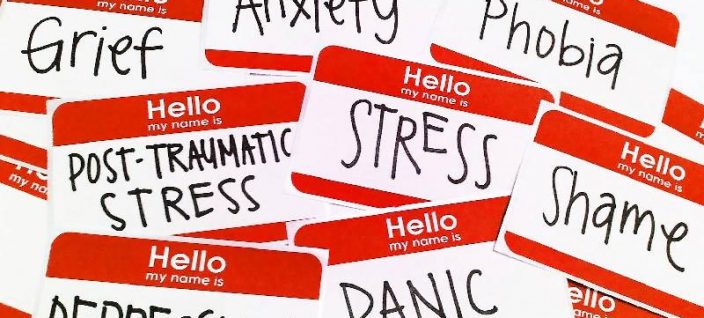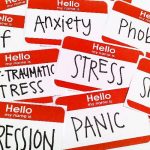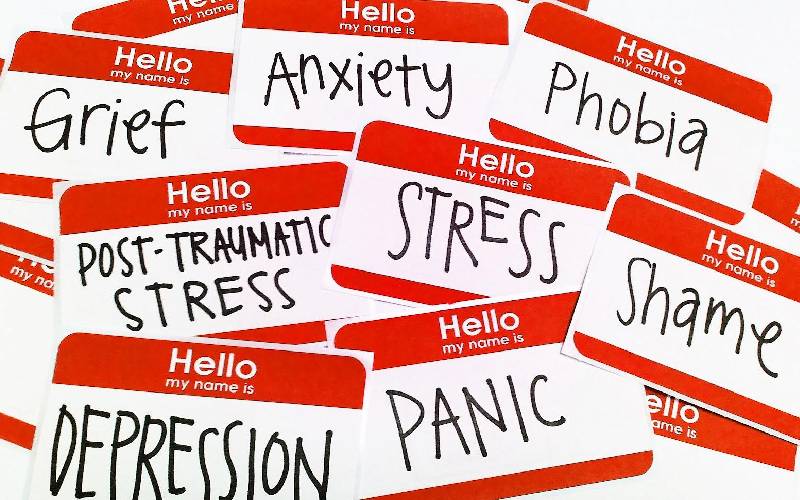 7 Danger Signals of Mental Illness
Prolonged lack of appetite, lack of sleep, loss of interest and feeling that life is not worth living.
Shifting bodily pains including headaches and heaviness of the head made worse by everyday stresses of living.
Excessive intake of alcohol and other drugs which interferes with one's health, family and society.
Bizarre symptoms like talking to oneself, hearing voices, confusion and restlessness.
Inability to spend on'e time, money, and other resources appropriately.
Inability to establish good interpersonal relationships especially at family level.
Neglecting expected personal, family and social responsibilities.
A public service message from the World Health Organisation.
If you are experiencing any of this signs, that's a warning sign; if more than 5 of the signs, seek professional care.
NB: Remember to mediate on the 7 danger signals of mental illness, and if you have a warning sigh, talk to a Chaplain.
error: Content is protected !!
Site developed by Maingate Kenya (+254 735 420001 / +254 725 766514)