Promoting Online Education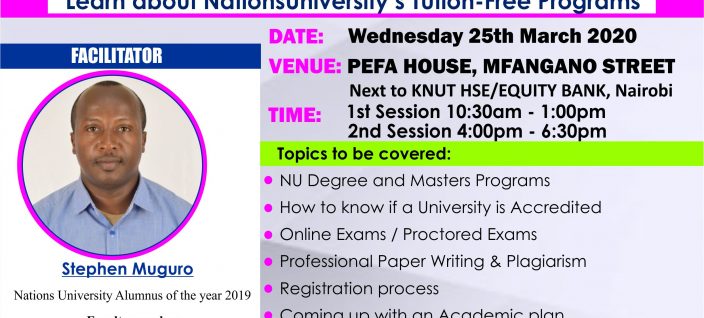 In partnership with Manna Bible Institute, Kenya we have been promoting Online Education especially in this period of Covid-19 pandemic. The response has been very positive for Nations University, New Orleans online programs.
Stephen was announced as the Almnus of the year 2019 by Nations University, and has been facilitating the Orientation Days for Online Education.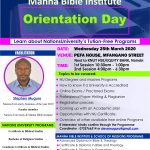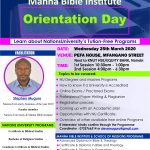 error: Content is protected !!
Site developed by Maingate Kenya (+254 735 420001 / +254 725 766514)